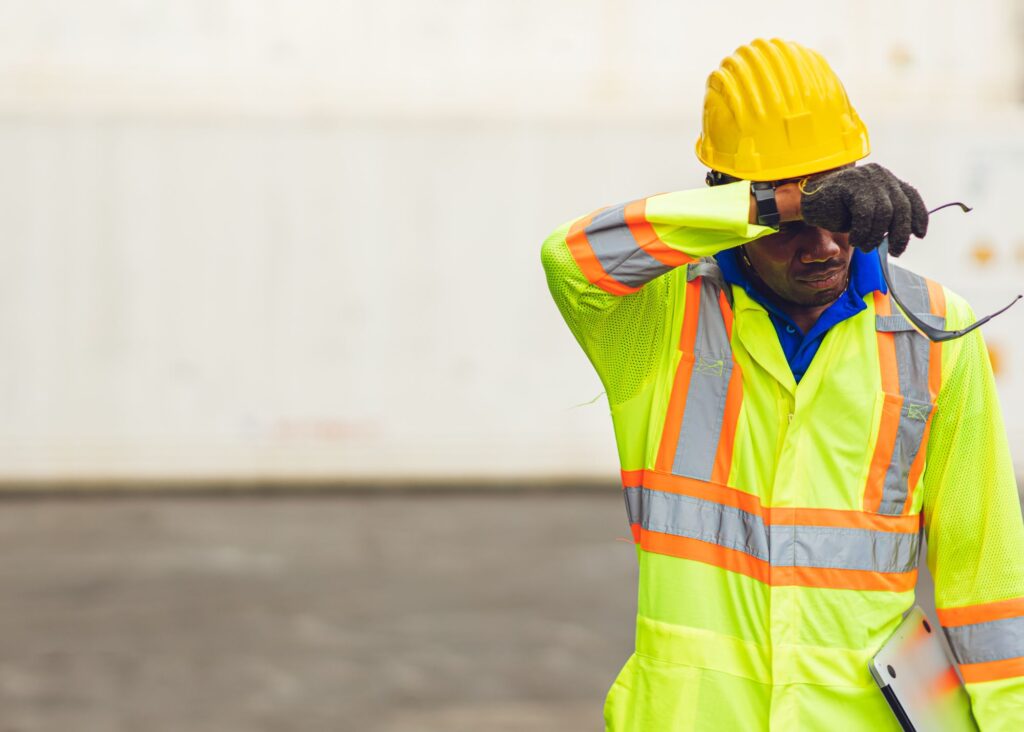 Western Australia has been hit hardest by worker shortages according to Institute of Public Affairs Research Fellow Saxon Davidson.
"Job number one for Premier Cook is to fix Western Australia's worst-in-the-nation worker shortage levels, which is stifling business performance and punishing customers," Mr Davidson said.
The Institute of Public Affairs has released new research that shows Western Australia is the hardest hit by worker shortages, which is holding the state back in uncertain economic times.
Western Australia's 'Job Vacancy Crunch Rate' (the number of job vacancies as a share of the working-age population not in the labour force) sits at 10 per cent, close to double states such as South Australia.
"We are calling on Premier Cook to lead the charge in National Cabinet to have discriminatory tax and red tape barriers that are preventing our pensioners, veterans, and students removed to alleviate this crisis and he deserves bipartisan support," said Mr Davidson.
"According to the Australian Bureau of Statistics, there were 438,500 reported job vacancies nationwide in February 2023 and one quarter of businesses cannot find enough workers. In WA, there were almost 53,000 job vacancies, almost double the number prior to the COVID-19 pandemic."
A recent survey by National Seniors revealed that 20 per cent of all pensioners would consider re-joining the workforce if tax and red tape barriers were eased. Currently only three per cent of pensioners in Australia work compared to one quarter in New Zealand, where tax and red tape penalties do not exist.
"If just one-in-five West Australian pensioners re-joined the workforce, the number of job vacancies in the state would decrease by over 90 per cent," said Mr Davidson.
"Removing unfair barriers on pensioners, veterans, and students is a no-regrets policy which will get more Australians who want to into work, more money into local economies, while increasing tax revenue, and providing a critical source of dignity and self-esteem to our most experienced Australians," said Mr Davidson.