Seniors get their shot at extra cash… for a short time only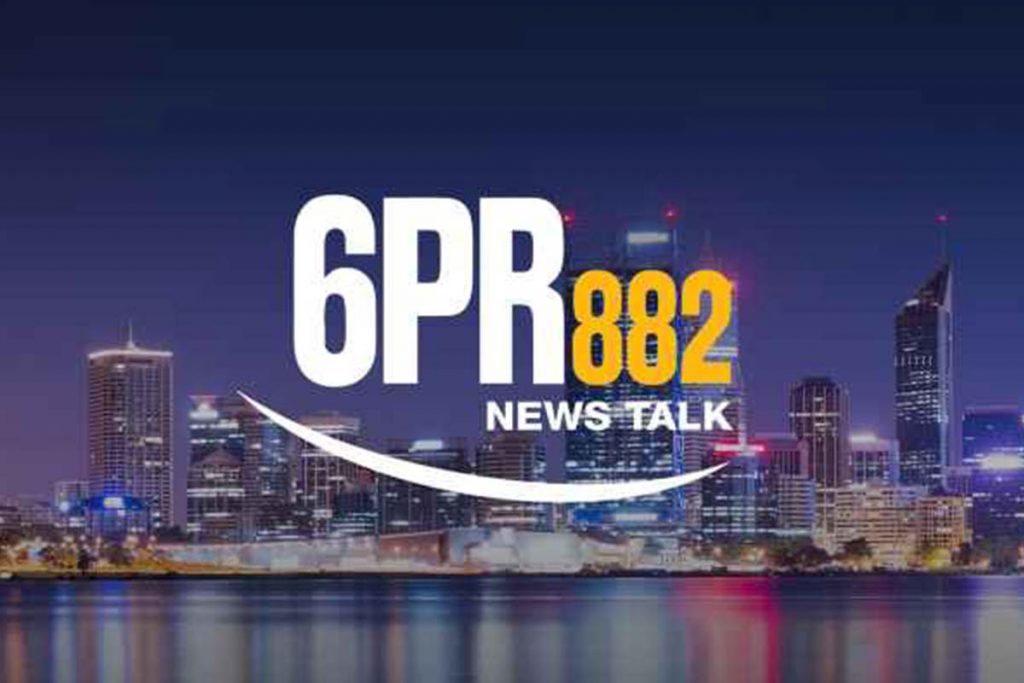 Ian Henschke interview by Gary Adshead courtesy of 6PR
Australians on aged and veteran pensions from today can work more hours without taking a hit to their Centrelink payments.
National Seniors Australia chief advocate Ian Henschke told Gary Adshead on 6PR Mornings that, although the initiative was positive, there was a time limit to it.
"But it's only a temporary measure that runs until December 31 next year," he told Adshead.