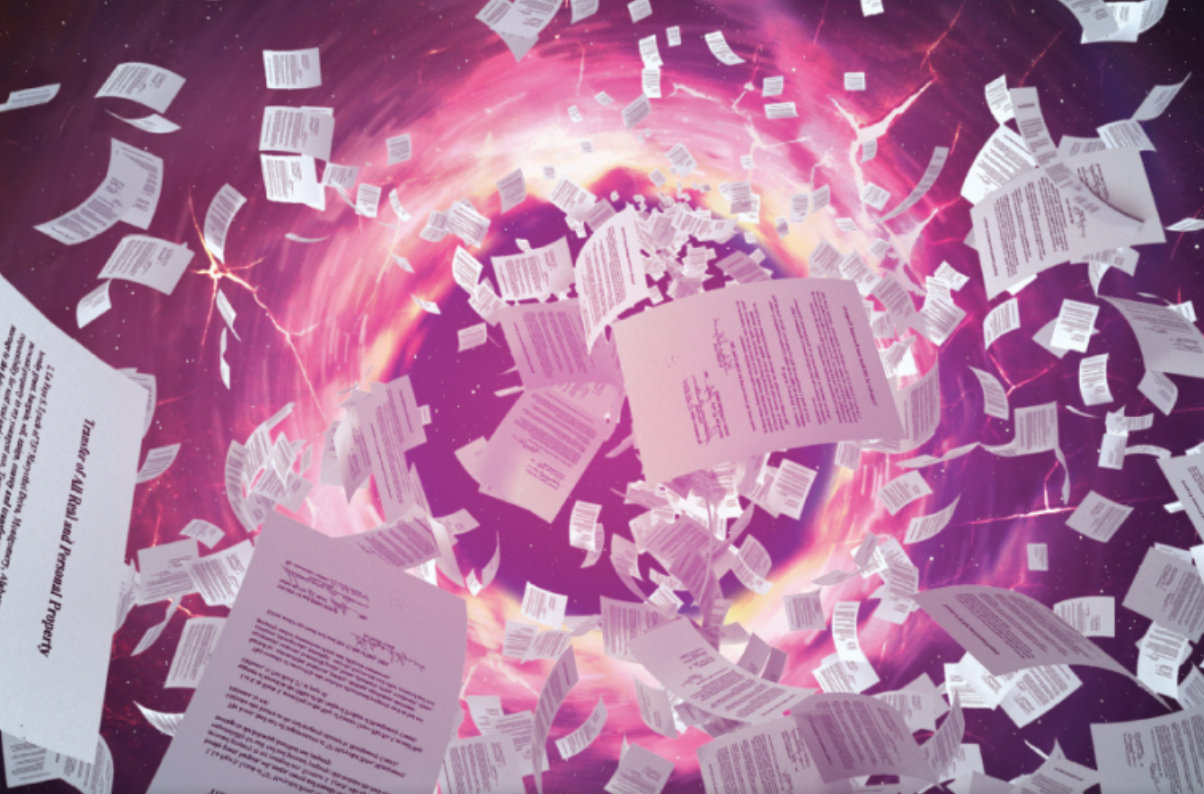 Not since 1945 have we had an opportunity like this to recalibrate Australia and its future
IN THE Art of War, Chinese military strategist Sun Tzu says "victory comes from finding opportunities in problems''. He could so easily have been talking about Australia right now as we emerge from the coronavirus pandemic.
Tzu also said "all warfare is based on deception'', which feeds nicely into the narrative of those who are pointing the finger at China and the World Health Organisation for their tardy response to the pandemic.
Another bright fellow, Winston Churchill, very much a man of his time, was also upbeat about looking at a glass half full, rather than half empty, during times of crisis.
"A pessimist sees the difficulty in every opportunity; an optimist sees the opportunity in every difficulty,'' Churchill said.
As Australia continues to flatten the curve on coronavirus numbers, and talk inevitably turns to easing lockdown restrictions and getting the economy up and running again, it is important that we approach the next phase with a sense of optimism and opportunity.
For Queenslanders, heading to the polls on October 31, it is also a time to exercise judgment. Now is not the time for the faint-hearted. Now is not the time for politicians to blink.
We are about to build a new Australia and the question for voters right now is are our politicians ready for the new policy paradigm?
Are we prepared to make audacious, risky, innovative decisions around tax, manufacturing, energy, water and industrial relations to make Australia great again? Or will we go back to our vanilla mediocrity when this thing goes away, happy to play second fiddle to China?
RBA Governor Philip Lowe says that we need to make Australia a great place for businesses to expand, invest, innovate and hire people, citing a need for reforms to tax, innovation and industrial relations.
Former treasurer Peter Costello says that the Morrison Government needs to bring forward tax cuts, especially the 30 per cent rate earmarked for those earning between $80,000 and $200,000 by 2024.
Costello says Australia cannot make the mistake of taxing its way out of trouble. Treasurer Josh Frydenberg has already flagged cutting the company tax rate from 30 per cent to 25 per cent.
Australia's richest woman Gina Rinehart says we need to cut tax and government red tape. Ian Harper, who presided over a competition review in 2015, says zoning and planning laws need to be overhauled.
The Institute of Public Affairs says restrictive green tape has gone up 4.5 times since 2000 and Environment Minister Sussan Ley has pledged to cut it in time for the next budget.
Luckily, we have a conservative government pulling the levers in Canberra – at least for the next two years. Labor's high-taxing, pro-unions, anti-aspiration policies are not the answer to fighting our way out of this fiscal crisis.
PM Scott Morrison likes to talk about how there are no rules attached to the spread of this virus. The same principle must now apply to the way the PM leads the country. We must throw the normal political handbook out the door. That will require vision, innovation and good old-fashioned ticker. Not since 1945 have we had an opportunity like this to recalibrate Australia and its future.
That means building the Bradfield Scheme and using our $3 trillion in superannuation funds to build power stations to reduce power costs – water and electricity.
For decades our primary producers have been weighed down by environmental laws, tax, human rights protection and zero tariffs, while the rest of the world protects their farmers. Yet in a modern miracle, they have prevailed, despite competing with countries who have no regard for the restrictions we place on our men of the land.
This pandemic is going to see a massive shift away from products and services produced by countries that ignore our high standards.
We produce the best-quality meat, seafood, wool, dairy, fruit and vegetables in the world. If we can maintain the quality of our products – while reducing the cost of power and water – the world is our oyster.
It will be a difficult and challenging juggling act to balance our existing values while freeing up producers from the current over-regulation. With goodwill and a Team Australia mentality, we have an opportunity to prepare Australia for centuries, not just decades.
We must become a low-taxing investment hub that attracts innovation and encourages streamlined processes, discarding red and green tape.
We must trust Aussie investors to do the right thing. We must put money into people's pockets by cutting their tax bill, while at the same time developing our own manufacturing industries.
We must buy Australian and not rely on our traditional trading partners to flood our market with their cheap products.
We must see the rebooting of our economy as an opportunity to entice investment from around the world.All we need now are politicians prepared to make the big calls. If they're not prepared to reshape our way of life, vote them out. Simple.